Available Now- Blessed Sacrifist "Loss of Innocence" CD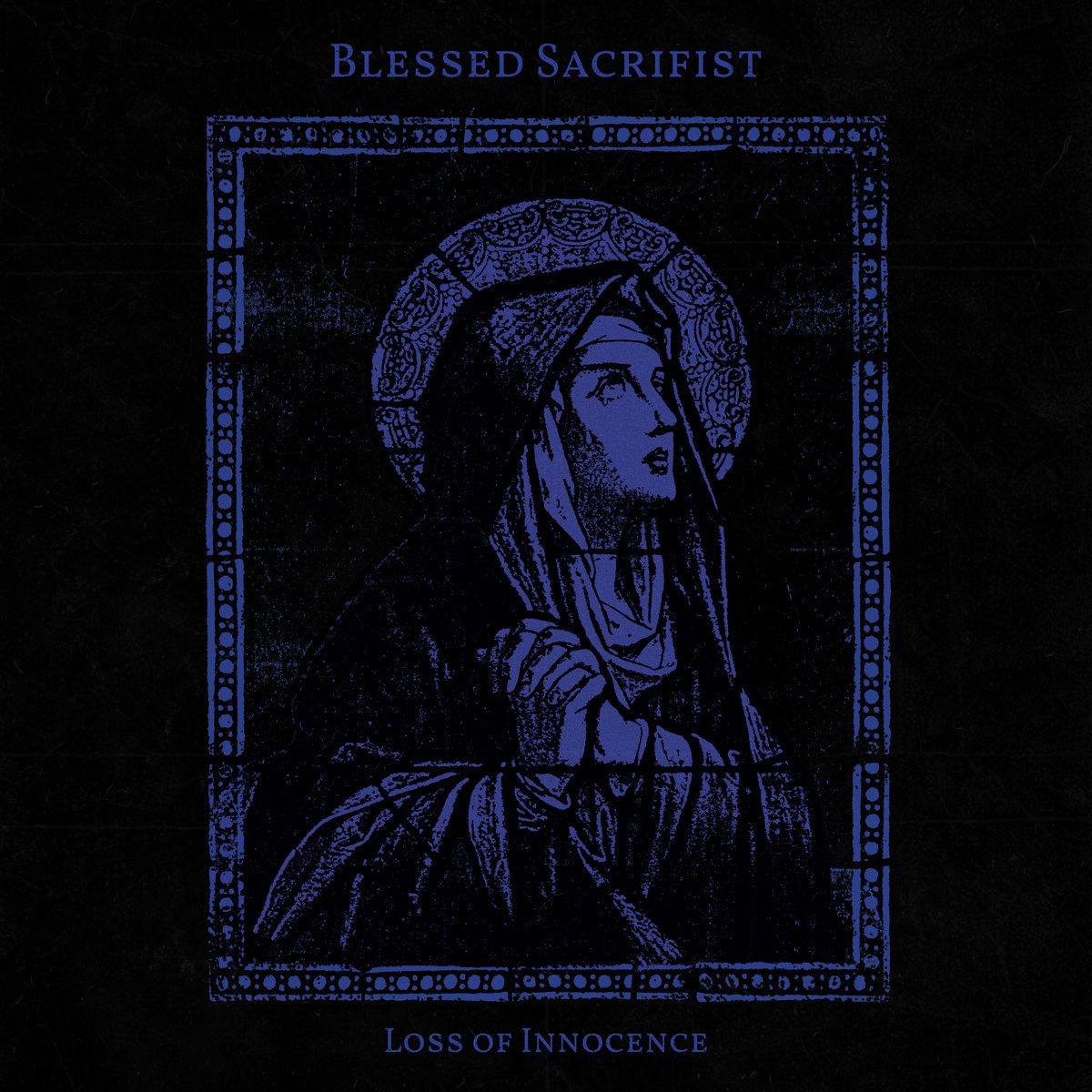 FTAM is beyond honored to announce its return to releasing physical media with the final recording from Milwaukee's dark ambient power house Blessed Sacrifist. Jay has been a dear friend and supporter of my work (both within FTAM and otherwise) for over a decade at this point, so it's a no brainer that I'm going to make sure this project gets a proper send off.
Here is the description from Jay: Thirteen years of tears, screams, and reflections culminate with the Loss of Innocence, the long anticipated, ultimate release of depressive electronics project Blessed Sacrifist. Written, recorded, and mixed between the fall of 2012 and the spring of 2018.
Enjoy!