New Batch Released TODAY!!!
HEY EVERYONE!!!
The new batch just dropped and you can buy all of these sweet new tapes! Sale at the bottom of the page for all 5 tapes. Go grip 'em!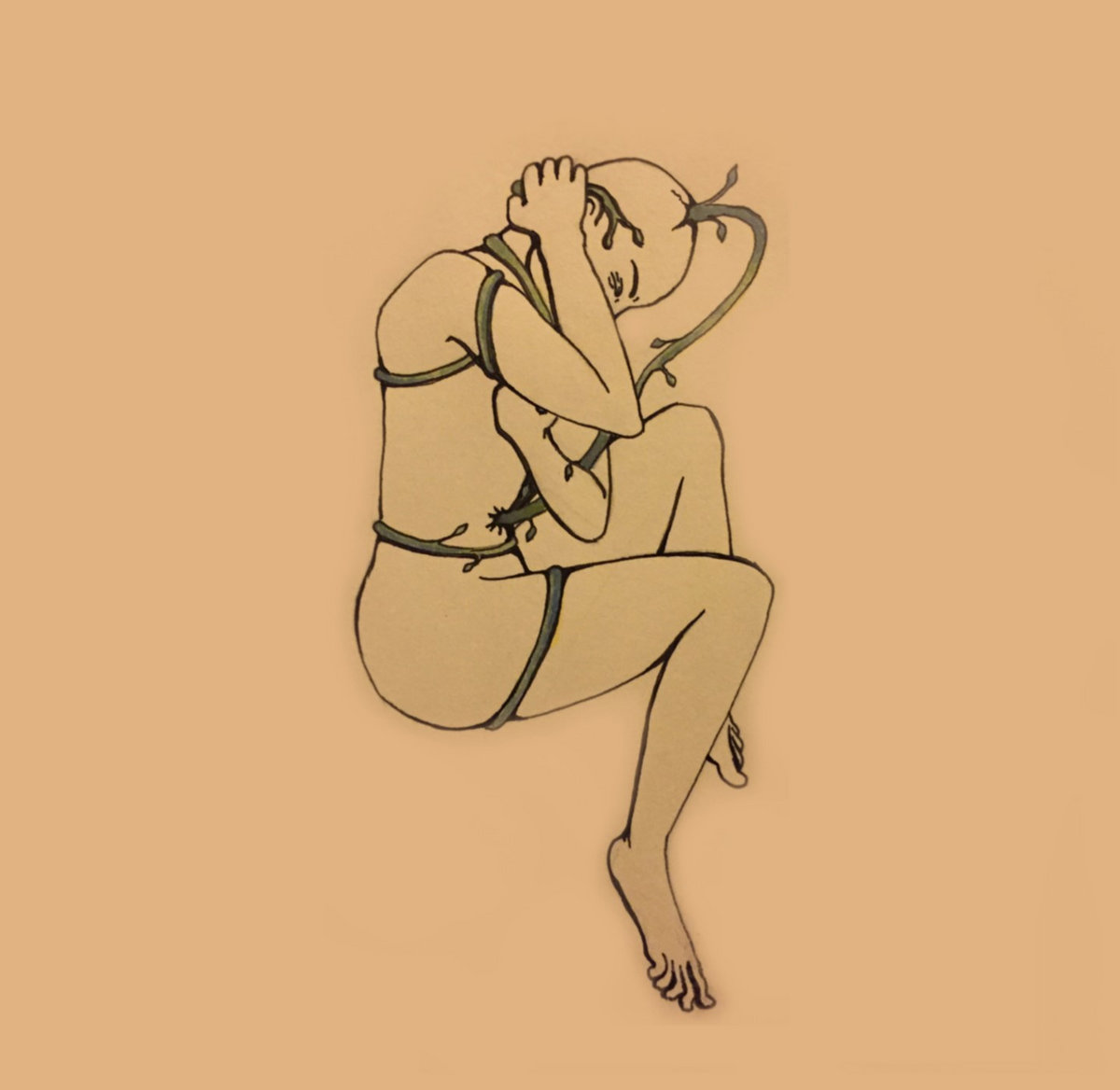 FTAM-071
c51
Underwear
The Crusher
To describe Underwear as anything other than an otherworldly, out of body experience would undersell the project. Absolutely broken R&B rhythms slink underneath crooning vocals and glitched electronic bursts of white noise, creating the sense of an alternate timeline in which the broken technologies of a time recently past somehow became autonomous and captured a forgotten pop star. Moments of cohesion underscore the confusion. The lore around the project has already started to grow: stories of the time Underwear's drum machine (his main instrument) broke but he kept playing for another ten minute swirl around the New Haven underground. I guess what I'm trying to say is that this project is weird and it's the closest I'll come to releasing a dance record ever so enjoy it while you can.

FTAM-072
c40
August Traeger
The Harbinger
Milwaukee's own MaxMSP mangler busts out another slab of swirling weirdness, this time in the form of a post-industrial ode to ritualistic mysticism. Secrets seem abound on these recordings, a journey into the heart of a digital forest where ghosts of electricity take on a sinister tone. Heavy synth drones swirl and collapse into stereo exercises in early electronic music mayhem. There's another world on the other side and this just may be a portal.

FTAM-073
c39
Andrea Pensado
As Without So Within
Any discussion of cut up noise in the United States that does not include Andrea Pensado is a conversation that is seriously missing the point. Pensado's work often emerges from a fully controlled amalgam of pitch perfect blasts of harsh noise that surround and embody the stereo field. On "As Within So Without," the noise artists enacts an ethics of restraint, allowing snippits of a Wiese-esque noise pallett to intermingle with a decidedly New England approach to vocal mania (think I DM Theft Able or Crank Sturgeon) as a subdued sense of terror slowly enters the picture. Without question, this tape captures a master at work.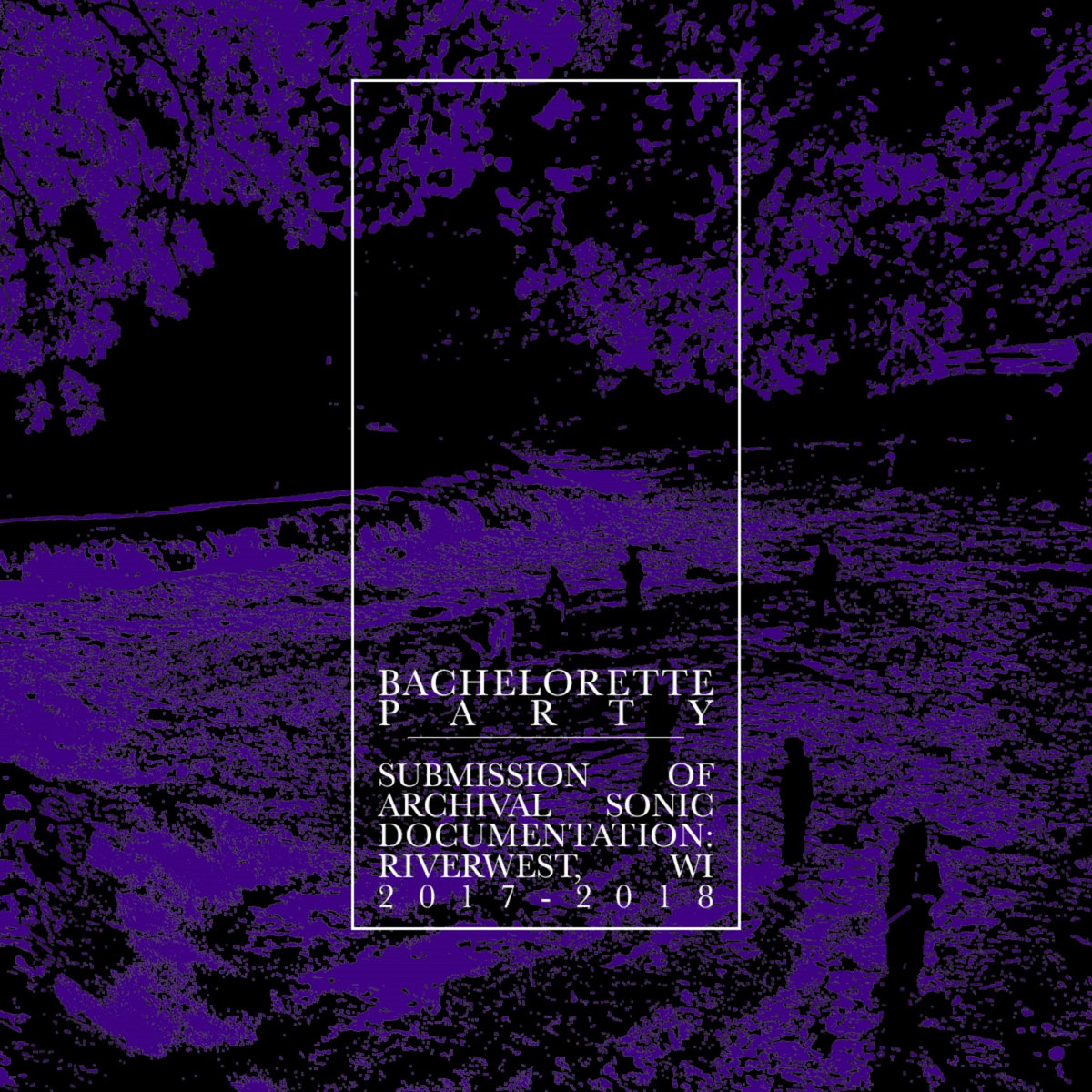 FTAM-074
c36
Bachelorette Party
Submission of Archival Sonic Documentation: Riverwest, WI 2017​-​2018
Two live recordings, both performed in the Riverwest neighborhood of Milwaukee, WI between 2017 and 2018. Bachelorette Party is the duo of vocal/electronics improviser and composer Amanda Schoofs and harsh noise/performance artist Peter J. Woods. Together, the two artists create heavily saturated works of industrial-tinged noise that sway between textural explorations of metal object percussion to crushing walls of distortion. These discordant moments remain stitched together by Schoof's vocal work which effortlessly transitions from highly polished operatic singing to guttural howls. It's a dark place, one that won't let you forget that fact.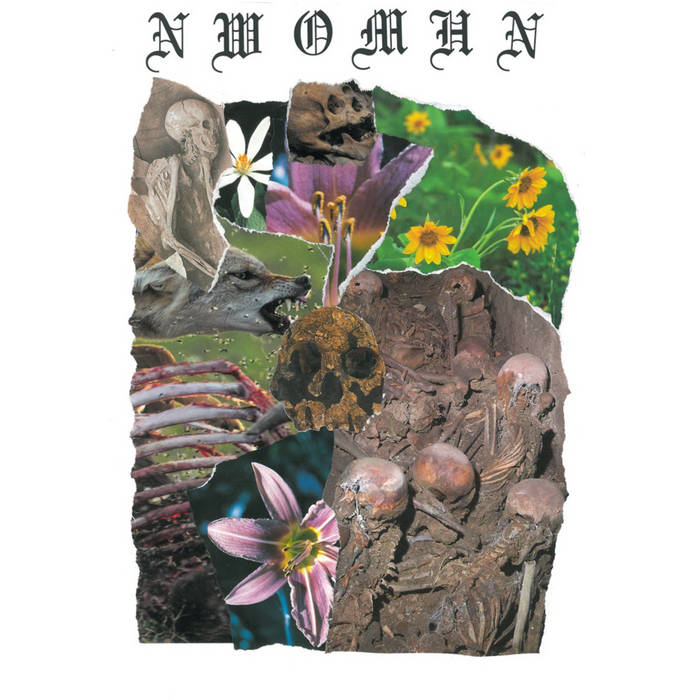 FTAM-075
c50
Myrrh//Dinitrophenol//Bootslave
NWOMHN
The acronym says it all: these three artists unquestionably represent the new wave of Milwaukee harsh noise. Separated from the highly saturated low end sound of the mid-2000's Milwaukee scene (think Custodian, early Climax Denial, Blessed Sacrifist, or Citizen 2-13), these three relatively new performers pull from a wide range of contemporary, historic, national, and global influences. Elements of black metal, early power electronics, lofi junk noise, and recent harsh noise revivalism all play into this tape, teasing each element to create a wholely new sound. Sexual Discipline, a brand new collaboration featuring all three members, seals the deal: this is the next phase of Milwaukee's noise history and it crushes.

SALE
ALL FIVE TAPES
Get all five tapes and save a few bucks!