New Bridges of Königsberg OUT NOW!!!
Hey! We got a new one! Grip it!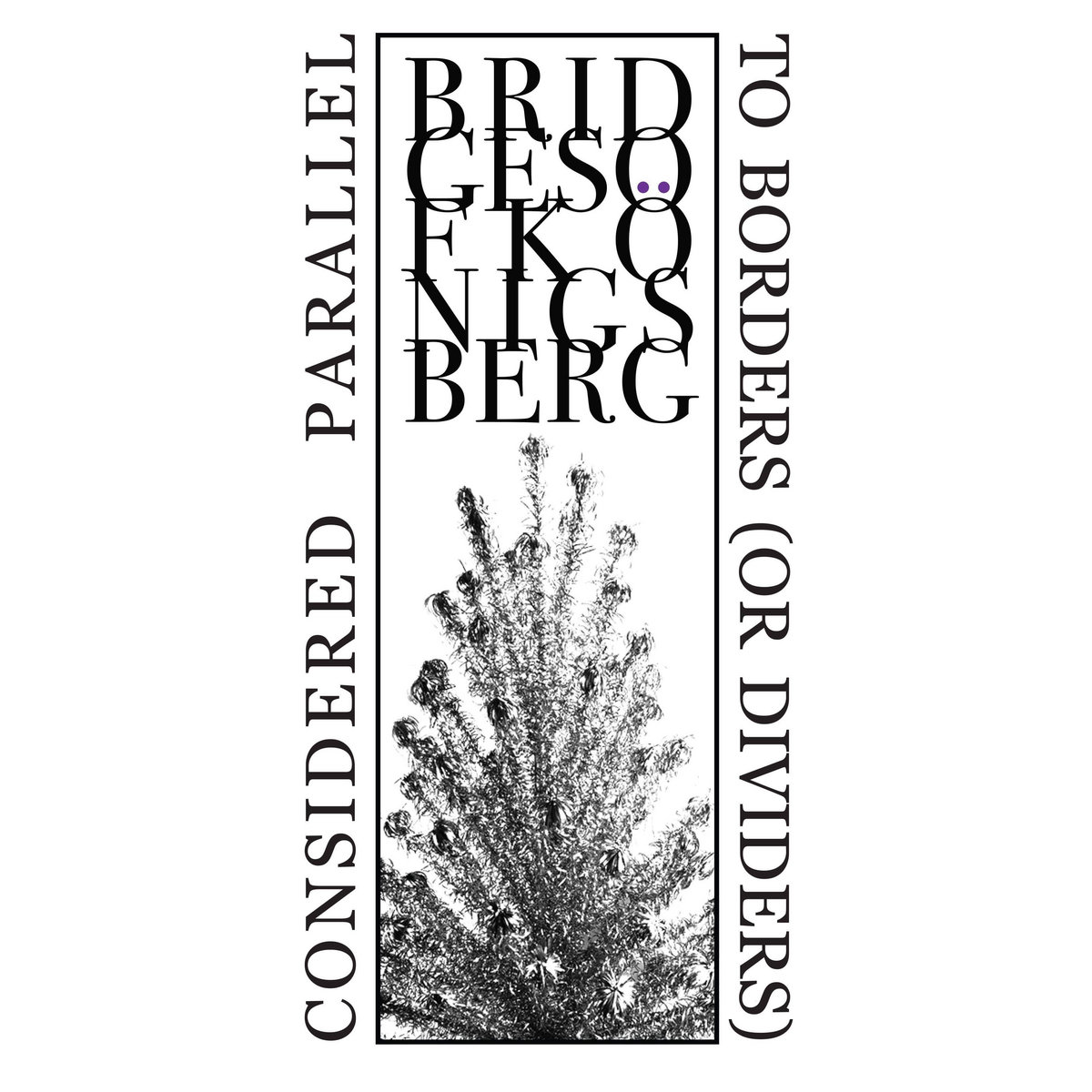 FTAM-077
Pro-Press CDr
BRIDGES OF KONIGSBERG
CONSIDERED PARALLEL TO BORDERS (OR DIVIDERS)
The three headed beast that is Bridges of Königsberg (Christopher Burns, David Collins and Peter J. Woods) returns with another album of broken techno and harsh noise vibes. Barely cohesive moments of beat driven chaos clash with zoned modular drones and harsh noise swaths to keep everyone at all times on their toes, even the performers. If Mendacity, the last full length from the group, showed them at their most polished, Considered brings them back to a heavier and more raw state. It's a dynamic and wild ride, one best understood through experience.