NOW AVAILABLE: Raffle House Tape + Shirt
Just in time for our upcoming tour, Raffle House has shirts and tapes! As long as you order them BY SATURDAY MORNING I will mail them right to your door step! Here's all the new info below: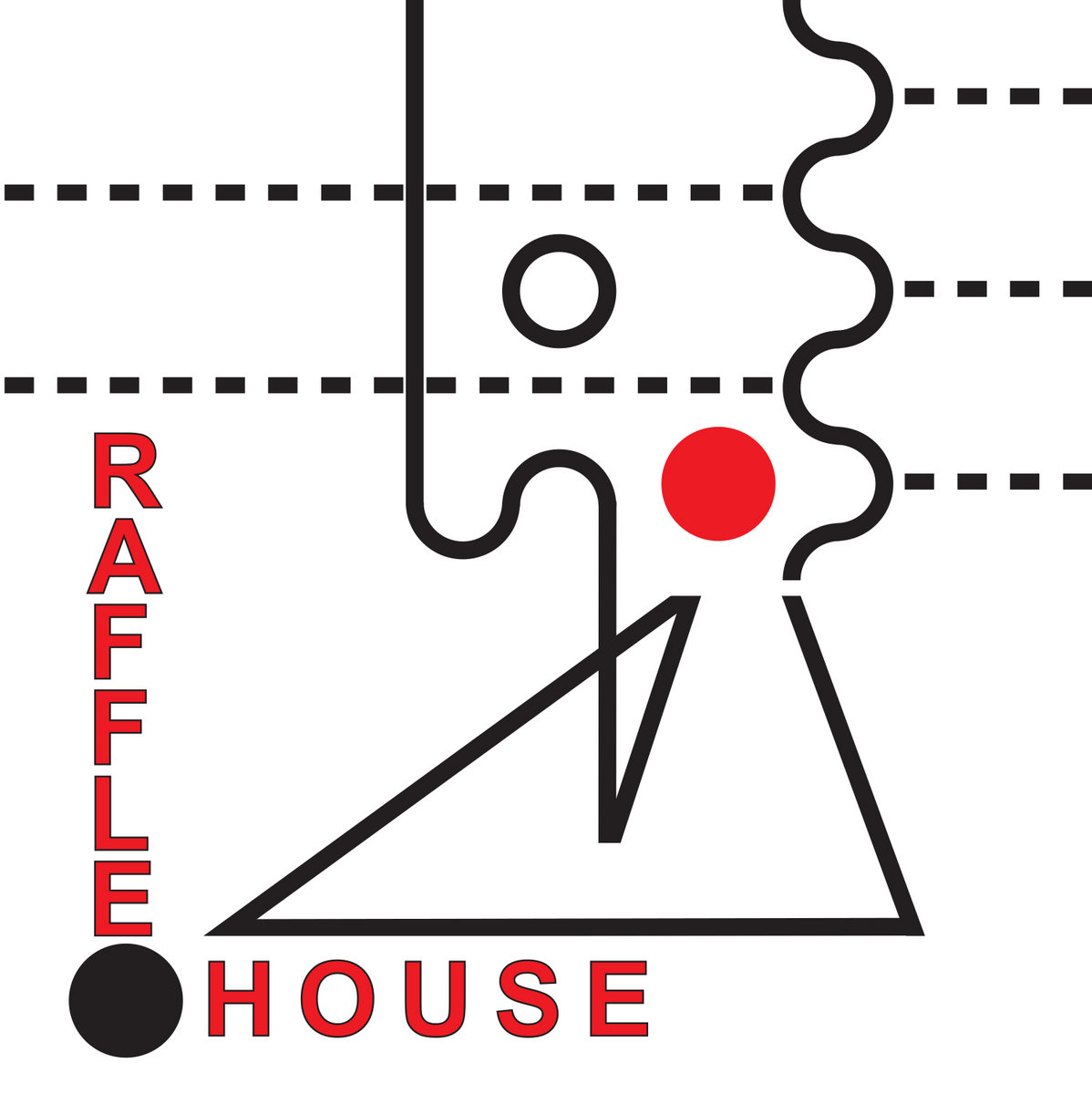 FTAM-068
c31
Raffle House
Collected Discography: 1983​-​2017
Mixing elements of first wave post-rock, math rock, noise rock and emo, Raffle House could very easily be considered a throwback to the midwest indie scene from the mid-90's. And that's ok, because they unabashedly define themselves as such anyways. Heavy, interlocking polyrhythms play against downtrodden melodies and sparse vocals to create intricately defined but surprisingly catchy songs (despite the odds). Featuring members of Galactic Cannibal, Statures, Living and Wrestling, Mountain Language, and others.

RAFFLE HOUSE SHIRT
Professionally screened Canvas brand shirt (similar to American Apparel sizes/feel). One sided, black shirt, white ink.


**YOU CAN ALSO GET BOTH! DO YOU WANT THAT? THEN USE THIS BUTTON**