Pre-order the Last Batch now!
Hey all! Some bittersweet news today: with my impending move and a nice round number coming up, I have decided to bring FTAM to a close. I will still be making music and (again at some point) setting up shows independent of the name, but the label will no longer be putting out new music. It's been incredible, but it's time.
But we're not going out with a whimper. I have one last batch for everyone and its a doozy. New tapes from Milwaukee upstarts tampertamper and The End, I Love You! A brand new CD from the always impeccable Guillermo Pizarro. And, to cap it all off, a massive, 3 1/2 hour long comp on 3 different tapes and featuring artists stretching from FTAM-001 to FTAM-099.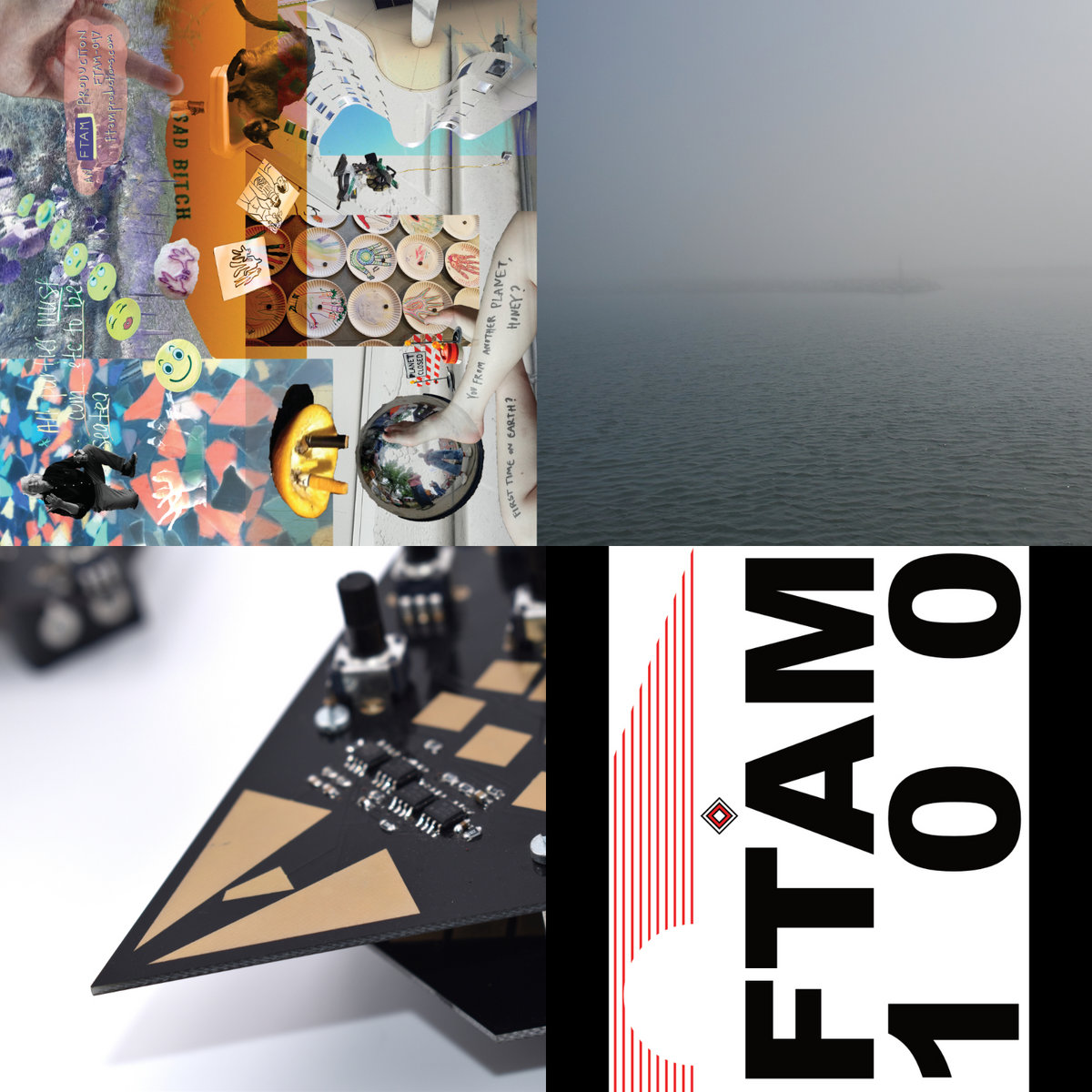 You can pre-order all of them on the bandcamp right now before they ship out in April. And I highly recommend you do, because the entire catalog will be in a shipping container for three months while I move starting in May.
And if you want samples of each, check them out here. Enjoy!