Summer 2019 Batch Available NOW!!
Hey all! We got a HUGE batch of new tapes ready for ya! Check it out!
PLEASE NOTE- I GO ON TOUR STARTING THIS FRIDAY. IF YOU WANT ME TO SHIP YOU TAPES BEFORE JULY 10th ORDER BY WEDNESDAY NIGHT.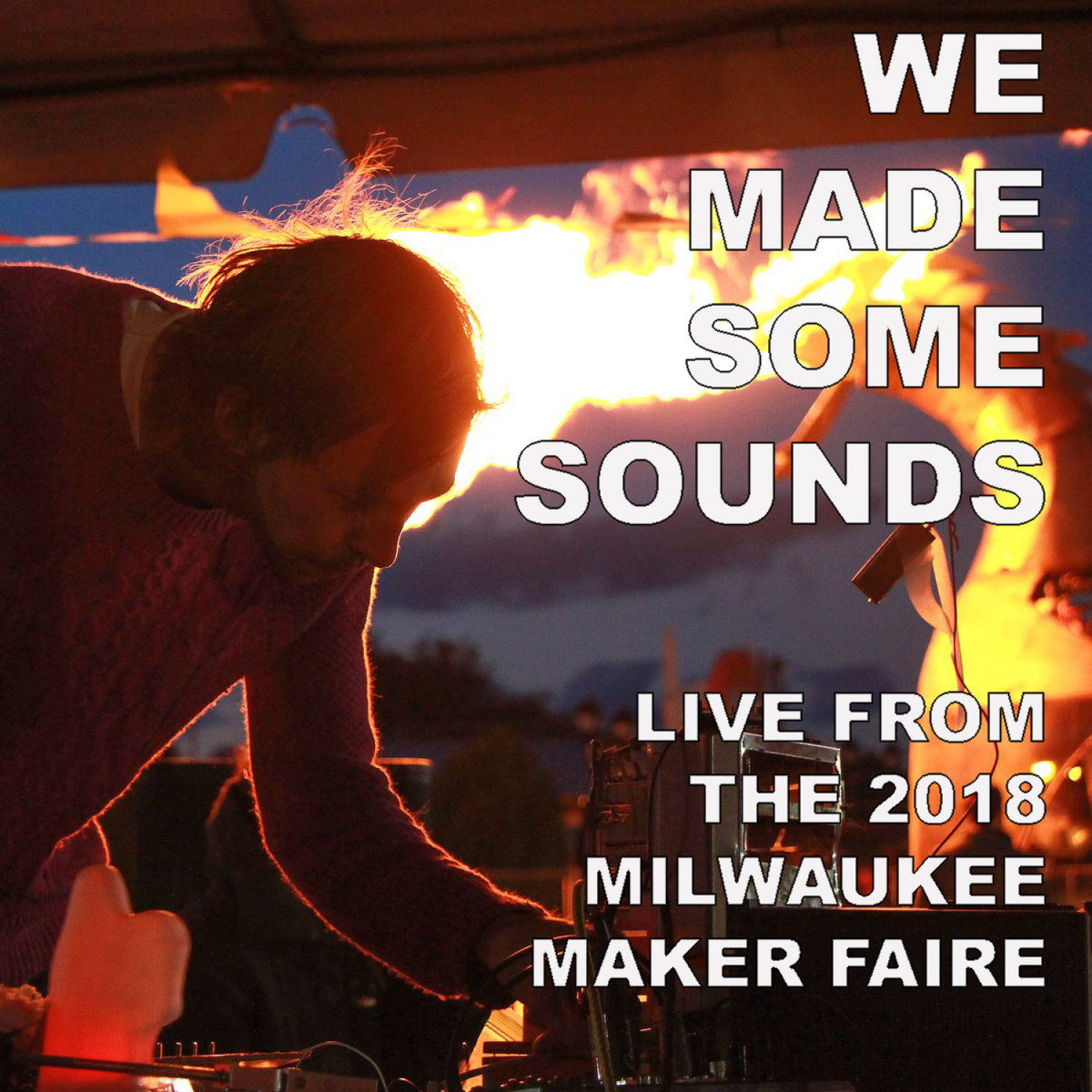 FTAM-078
c50
The Smudge + Bachelorette Party + Dan of Earth + Lucky Bone-
We Made Some Sounds
For whatever reason, the organizers of the Milwaukee Maker Faire decided that they wanted to have a noise show at the event. They asked me to set one up and I immediately agreed. Lodged between bumper cars, a gigantic fire breathing dragon, and a bunch of wacky bicycles, some of Milwaukee's best noise artists blazed through ripping sets. Highly diverse and individual, yet cohesive and powerful in it's own way. A great testament to the strength of Milwaukee's noise community at present. Bonus track includes field recordings of all the artists making different things. Enjoy.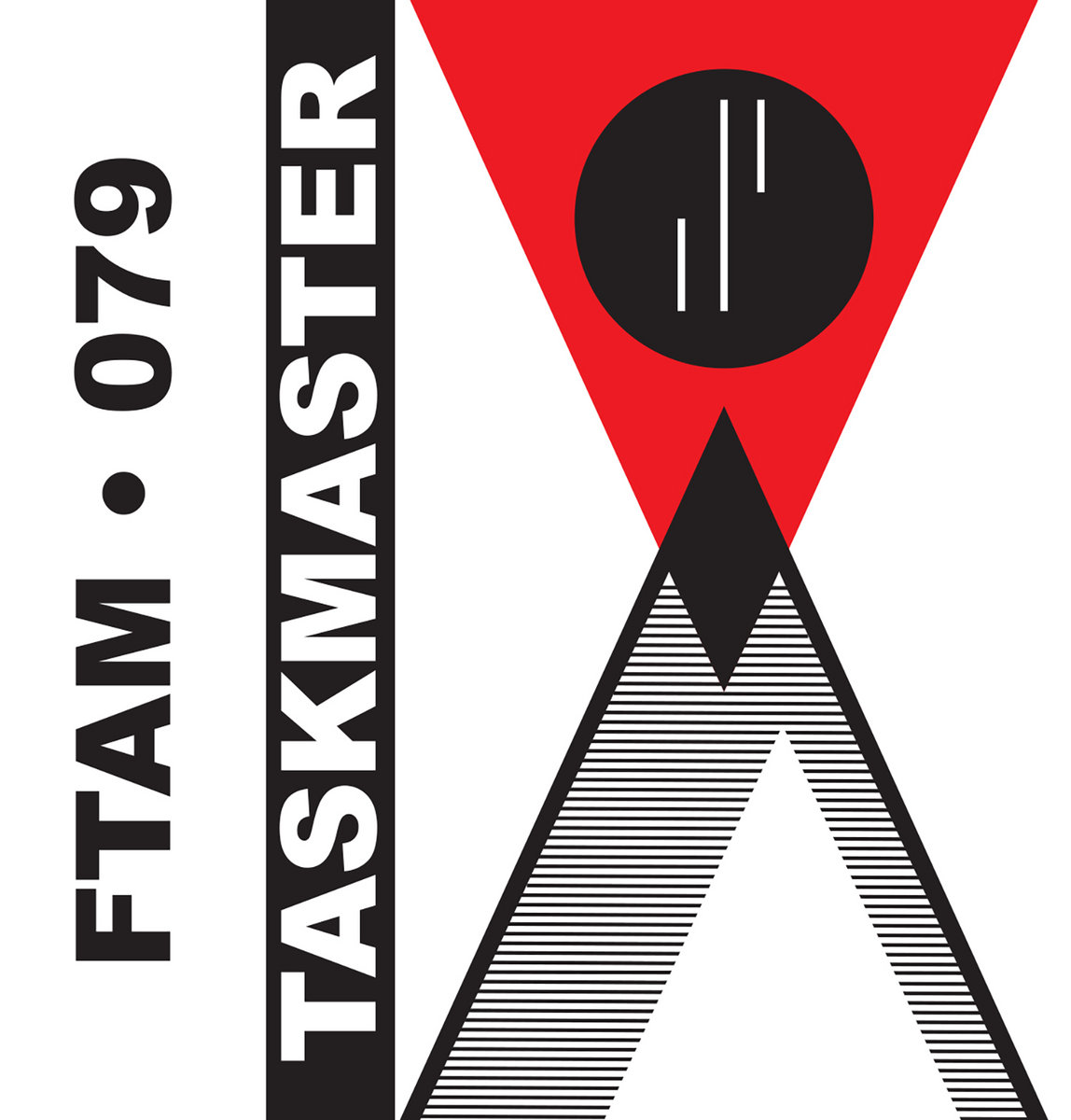 FTAM-079
c30
TASKMASTER-
S/T
To talk about harsh noise in any of its forms (but especially HNW) without discussing the work of Taskmaster is to leave out one of today's most detailed and skilled craftsmen. Exorbitantly heavy walls of distortion explode through your speakers on every release, but the level of detail in the shifting textures that fills those walls is unparalleled. This release is no exception. Crushing, overwhelming, heavy, and harsh. Another incredible work from a modern day master.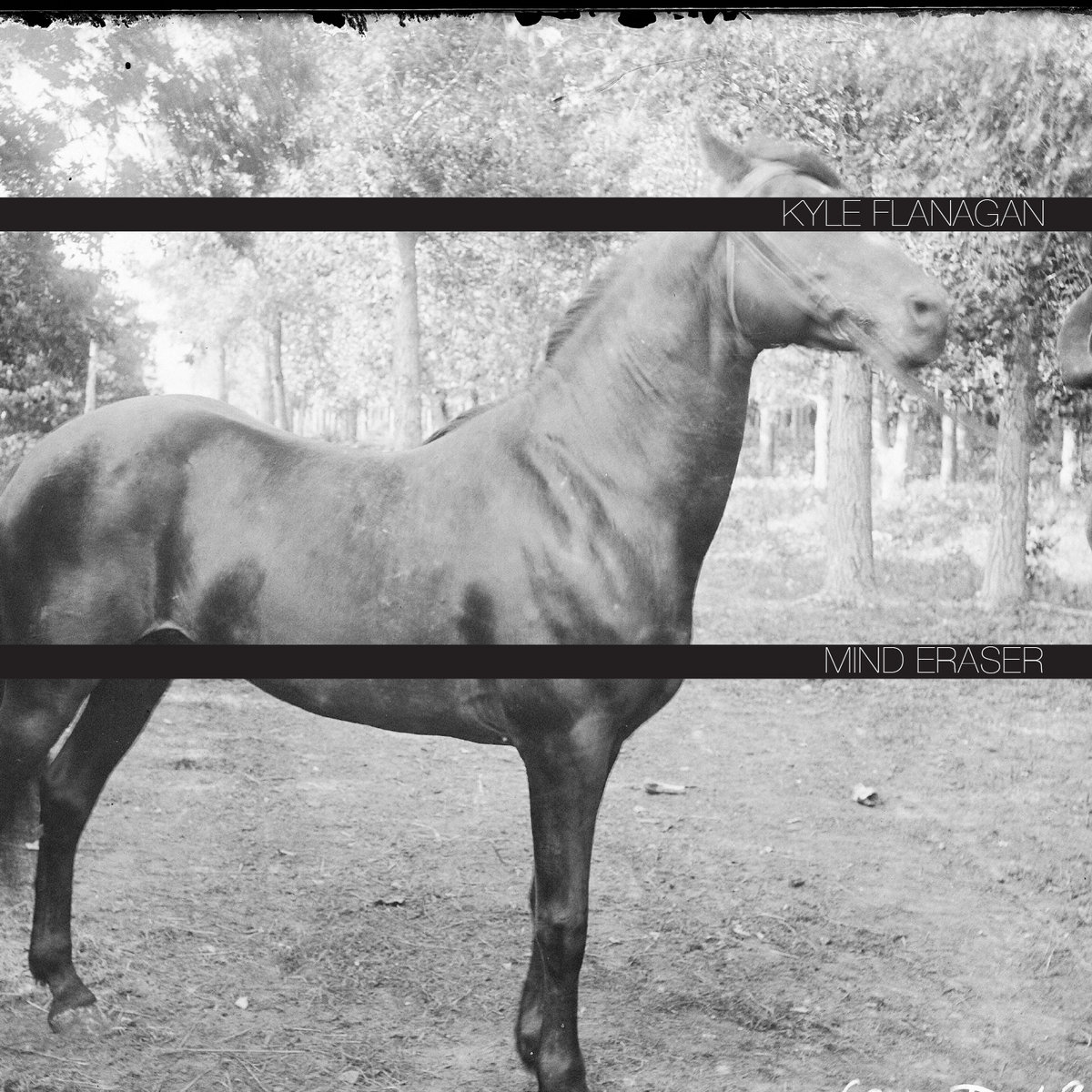 FTAM-080
c10
Kyle Flanagan-
Mind Eraser
During the tour I did in the summer of 2018, I caught a lot of incredible acts but Kyle Flanagan's set in Richmond, VA was a stand out for me. The pacing, texture, dynamic and sense of composition all felt incredible fresh despite the tone being classic American harsh noise. On Mind Eraser, Flanagan comes in with a halting and stilted set of harsh vibes that throw the listener immediately off kilter. It's a short one, but the vibe is beyond strange. Enjoy the ride.

FTAM-081
2xCS
Murder in the Red Barn + Guns Blazing- Space Album/Smell Where the Real Power Is
It seems like a lot of people forgot about the early 2000's math rock scene that formed in Milwaukee and it's a damn shame. A whole group of people inspired by first wave post-rock, early screamo, Chicago-style math rock, and more got together and started a whole bunch of incredible bands. For my money, Murder in the Red Barn was the best of them. Brooding, dark, technical and terrifying, the group sounded like nothing else before or since. All of the bands the members started within that scene, including Guns Blazing, were also incredible. So when I heard that both of these bands hand unreleased albums, I jumped at the opportunity. The Guns Blazing material is the exact kind of ripping math rock you'd expect from those folks. Murder in the Red Barn's "Space Album" is a sci-fi concept album that birthed the Fuiguirnet group. A glimpse into what Milwaukee used to call home and it's remarkable.

FTAM-082
c22
Pleasure Thief- Cthonios
Best known for her virtuosic and soulful vocal work in groups like No/No, Cat Ries normally brings a dark, soulful and occultist approach to elctro-R&B jams to her project Pleasure Thief. However, Cthonios finds Ries in a more meditative mode, droning out ambient sounds with barely there vocals mixed deep within the crevices of these two tracks. Deeply spiritual and cleansing. Let the sound wash over you as your mind wanders.

FTAM-083
c46
C. Olivia Valenza- Noumena/Bruises
Fresh Milwaukee blood, bringing dense drones and free improvisations that flutter between heavy and delicate in equal parts. It's the sort of release that seems to cover more ground than it responsibly should, taking a kitchen sink approach that never seems overburdened or weighted down. Guest appearances from Nicholas Elert and Anthony D'Agostino to boot!

FTAM-084
c22
Eli Smith- Generation / Moon Inside
More fresh blood from Milwaukee. Eli Smith has been absolutely tearing up Milwaukee's experimental music underground lately. Recent sets have involved processed acoustic guitar that gets completely mangled and rearranged in Pure Data, pushing a level of technological wizardry that is more than supported by the sonic explorations forwarded by the local guitarist (one who appears in a number of groups including Cairns, Honeymooners, and more). Generation / Moon Inside captures Smith at this moment, distilling the gestures into one holistic and expanding work that demands multiple listens

SALE
Get all 7 tapes for a lower price! That's pretty cool, huh?