Summer 2022 Batch Available Now!
Hello all! With Summer coming to an end, we're officially dropping a brand new batch of buck wild noise albums before it all comes to a screeching halt. They're wonderful and special in their own way and if you want to get in on it, well, just do it already. Here are the details: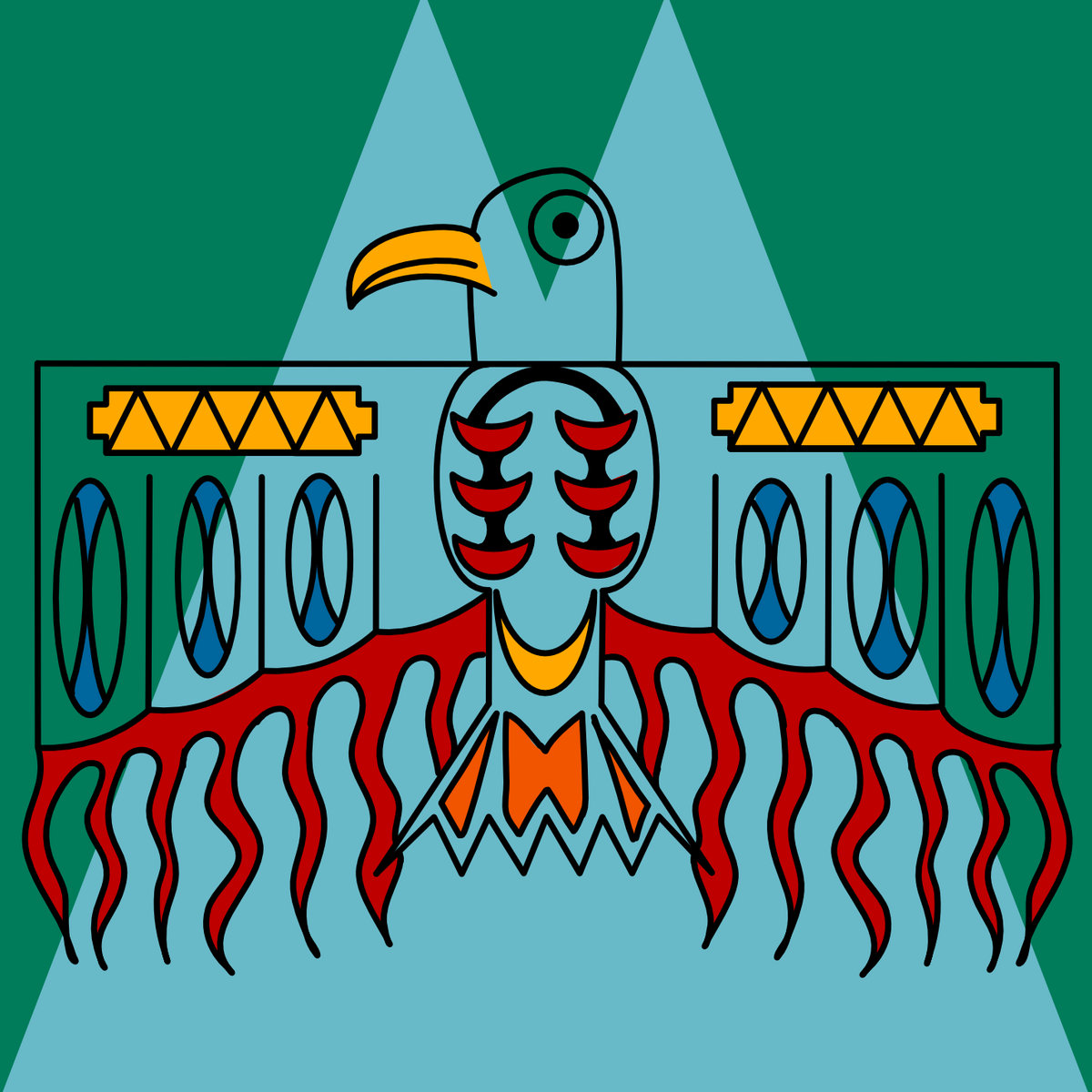 FTAM-096
Pro-press CD
Ghost Dance- 1000 Instances of Grief
More than 130 residential schools were operated in Canada between 1874 and 1996. Conditions inside the schools were abhorrent. School buildings were often poorly built, poorly heated and unsanitary, and children were subject to emotional, physical and sexual abuse. The landmark Truth and Reconciliation Commission (TRC) report, released in 2015, concluded Canada's residential school system amounted to "cultural genocide". At least 3,200 children died while attending a residential school, though advocates have said this number is likely much higher. Former TRC chair Murray Sinclair estimated some 6,000 children may have never made it home.
FTAM-095
Pro-press CD
Neural Goldberg- Still Life with Juggling Brick
New electronic mayhem from the duo of J. Soliday (Chicago) and Christopher Burns (Philadelphia). In their work as neural goldberg, Soliday and Burns emphasize instrument-building - the assemblage of modular synthesis hardware and digital software - alongside improvised performance. The two artists design semi-autonomous constructs that deploy complex feedback paths alongside a variety of algorithmic techniques, to generate kaleidoscopic and ever-changing electronic music. Burns and Soliday run their systems in parallel, listening, recording, and occasionally nudging, guiding, and directing the machines as they deem necessary.
FTAM-094
3xCS
Phoned Nil Trio- 11th Anniversary
In celebration of our first decade of being a band, Phoned Nil Trio accidentally missed the date and decided to release an album celebrating our 11th anniversary. Across three tapes, the trio of Dan Schierl (Dan of Earth), Neil Gravander (Lucky Bone), and Peter J. Woods, present a selection of unreleased music recorded between 2011 and 2022. Each tape was personally curated by one of the performers (and, in Neil's case, remixed/arranged), showcasing a slightly different side of the group. Or maybe not? Maybe we've always sounded exactly the same. Ah well. It's a bunch of weird and harsh and warbly sounds anyways, so if you like that here's a lot of it.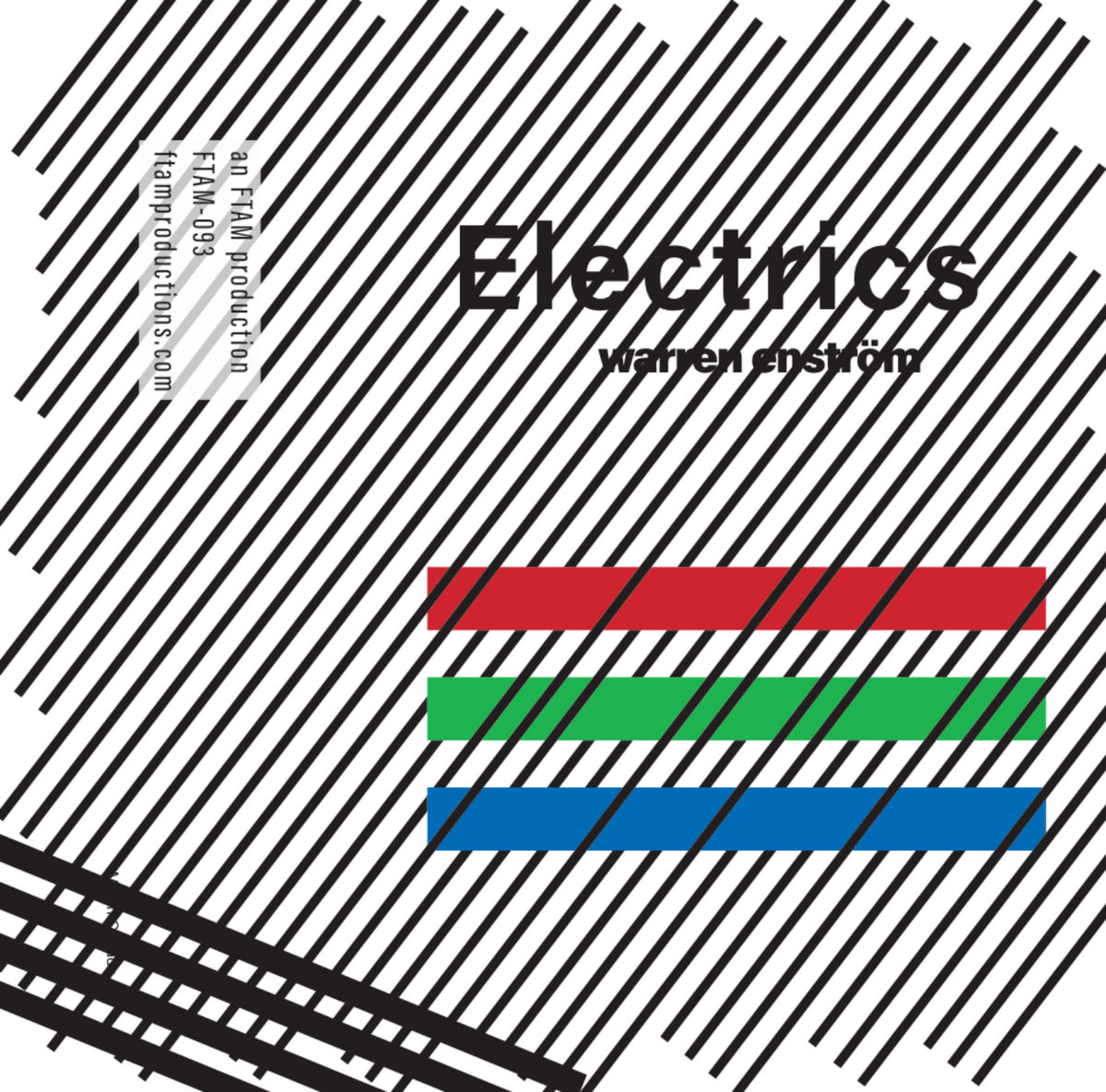 FTAM-093
c40
Warren Enström- Electrics
In a follow up to his 2020 album "acoustics," Warren Enström makes the leap from the analog to the digital with Electrics. Across these five tracks, Enström drags his fried electronics through a sonic kaleidoscope, crafting minimal yet deceptively complex computer music that feels like watching a motherboard burn in real time. Through clashing oscillators and blown out tones, Electrics asks you to plumb the depths of nuance and detail that evade a surface level listen. It's about patience with this one, but that patience is rewarded in the reoccurring discovery of minute and powerful gestures.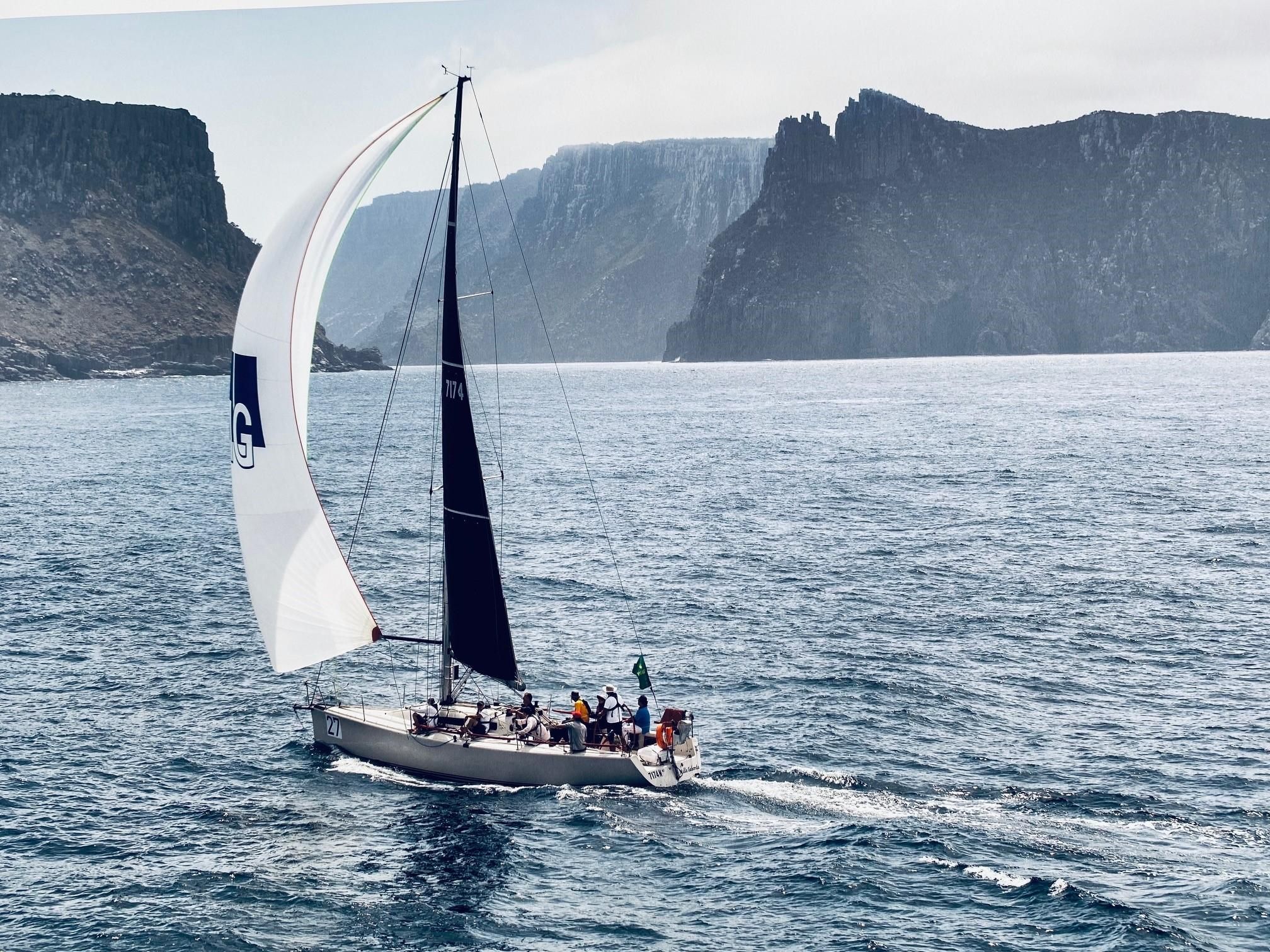 FTAM-093/094/095/096
The Whole Batch
Do all of these albums sound equally good to you so you want to buy all of them at a reduced price? Well guess what. You can do that. It's not weird, so stop acting like it!