"Today Is Horrible" by Peter J. Woods OUT NOW!!!
THE DAY HAS ARRIVED OH MY GOD!!!
You can now buy my latest album, a full length pro-press cd called "Today Is Horrible," right now. This thing has been cooking for about five years and I seriously consider it to be my best solo work to date. Paypal buttons and previews below. Also a sick sale.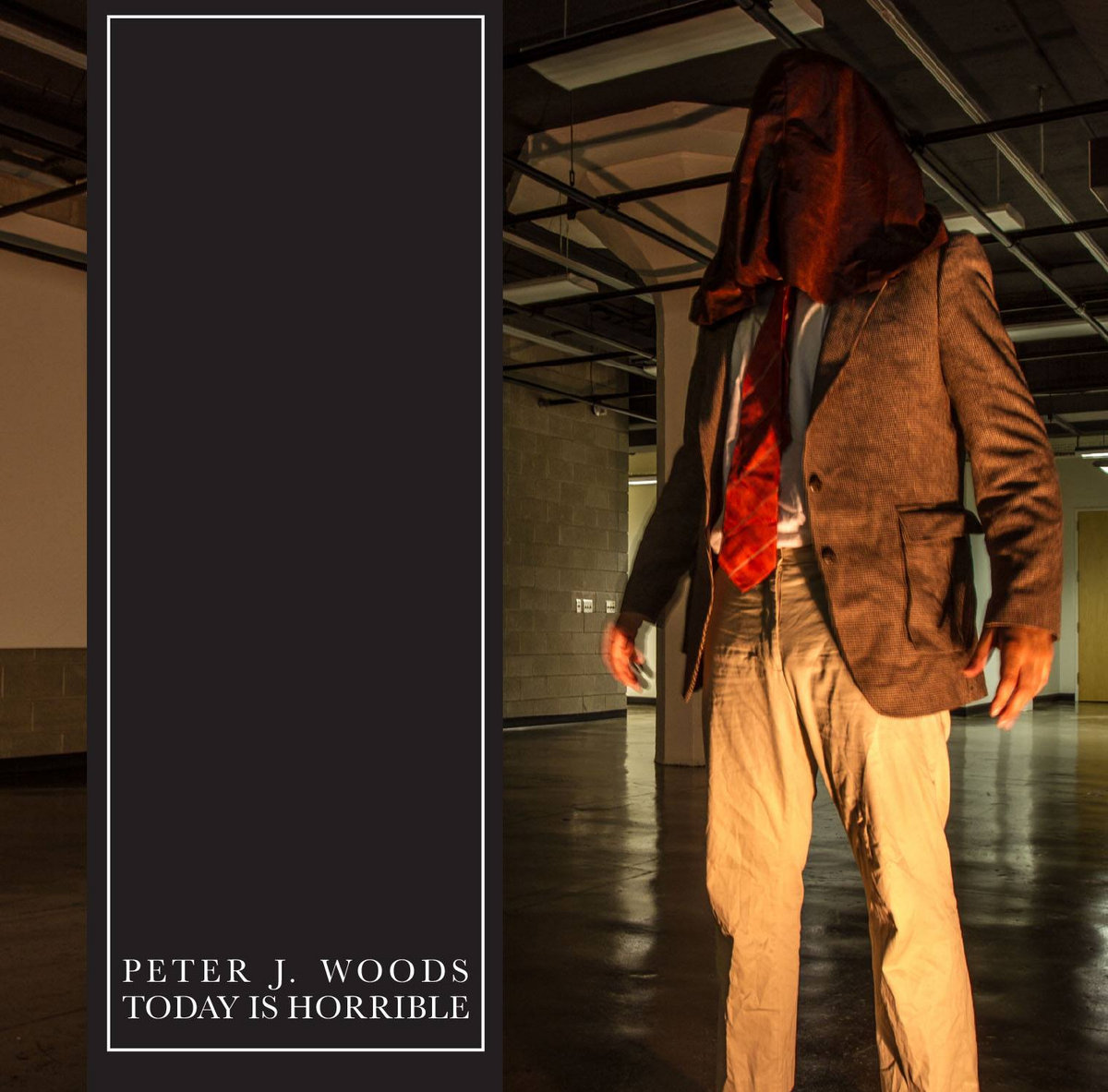 FTAM-070
c50
PETER J. WOODS
TODAY IS HORRIBLE
Recorded between 2014 and 2018, Today is Horrible chronicles the sonic elements from six different performance pieces written and performed by Woods during that time. Although these recordings rely on Woods' usual palette of sounds (sine waves, crumbling static, obscured text, stretches of silence, etc), TiH reorganizes those elements into a powerful and haunting collection of deceptively straightforward compositions that only reveal themselves after multiple listens. The album touches on a number of different socially charged themes, ranging from the failureof political change within unwavering social paradigms to the construction of whiteness within media, that remain connected through an unwavering critical stance towards the modern social condition. However, these notions remain submerged under crushing walls of distortion, heavy synth drones, and barely whispered vocals, only coalescing for those with the patience to revisit the work on multiple occasions.

SALE
THE CD AND ALL FIVE TAPES
Get the cd above and all five of the tapes I put out a month ago. Those tapes include jams from Underwear, August Treager, Andrea Pensado, Bachelorette Party, and a split between Myrrh/Bootslave/Dinitrophenol.