FTAM-060
LP
Peter J. Woods
Impure Gold pt. II
The second and final audio installment of the multi-media project, part two finds Woods in a state of heavy drones. Walls of distortion and almost familiar field recordings are collected above slowly growing synths and high end sine wave attacks. Sparse, minimal, and infused with a muted sense of terror. Full color sleeve, on black vinyl. Released in conjunction with HeWhoCorrupts, Inc.

FTAM-035
LP
Peter J. Woods
Impure Gold Pt. I
High pitched sine waves collide as static blasts arrive unnanounced and unsettling texts boils in the background, creating an overwhelming sense of tension and immobility. Impure Gold, Pt. I represents the first of two albums featuing a collection of works revolving around hidden truths we never want to face. One part of a a project that will stretch over three years and include theatre, film, photography and live/recorded music. Released in conjunction with HeWhoCorrupts Inc.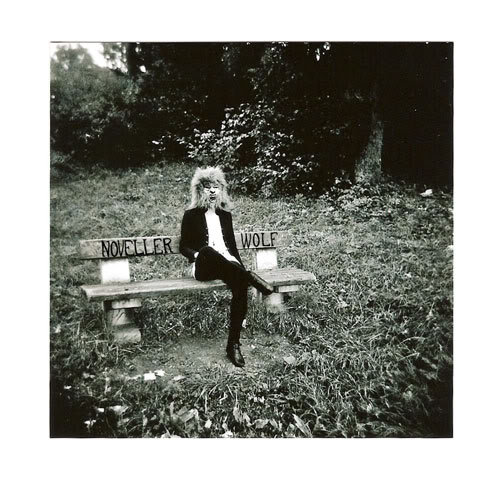 FTAM-018
7" vinyl
Noveller
Wolf
Incredibly lush guitar drones from the Brooklyn based artist. Her first (and, to date, only) offering on the 7" format.